The Spin Kick is a community dedicated to learning, teaching, and spreading the martial arts.
We help our community with technique breakdowns, so they can improve as martial artists. We also do gear reviews to help you pick the best equipment for your journey.
Our Writers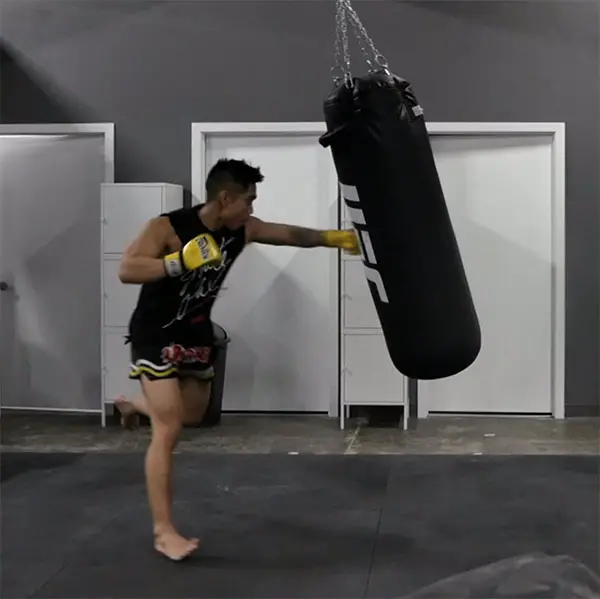 Chris TSK
Chris is a student of the fight game, a muay thai, kickboxing, and MMA athlete who has been training in martial arts from a young age. He also has a background in taekwondo, BJJ, judo, wrestling, boxing, and kung fu.